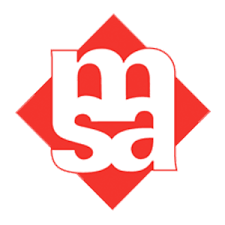 Management Science Associates
A Pittsburgh-based information management and analytics firm that has been in business for more than 50 years. They are the developer of the Marketplace as well as the Directory site. They have tested and utilized both platforms previously in order to adapt them for Enviro 21's purposes. Further, they consult on issues of technology and bid programs in an ongoing effort to ensure the success of Enviro 21.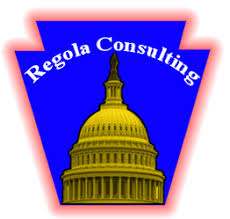 Regola Consulting, LLC
Regola Consulting specializes in advising on government affairs in the local, state, and national arenas. Mr. Regola utilizes his professional relationships and experience to assist in business development and involvement with government systems.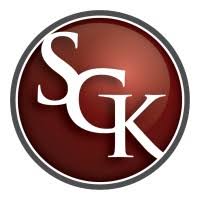 Sherrard, German, Kelly, P.C.
Sherrard, German, and Kelly, P.C. is mid-sized law firm with a proud tradition of innovative legal service that dates back to the 1870s. SGK attorneys collaborate to offer a broad range of commercial and individual legal services to a diverse group of clients.